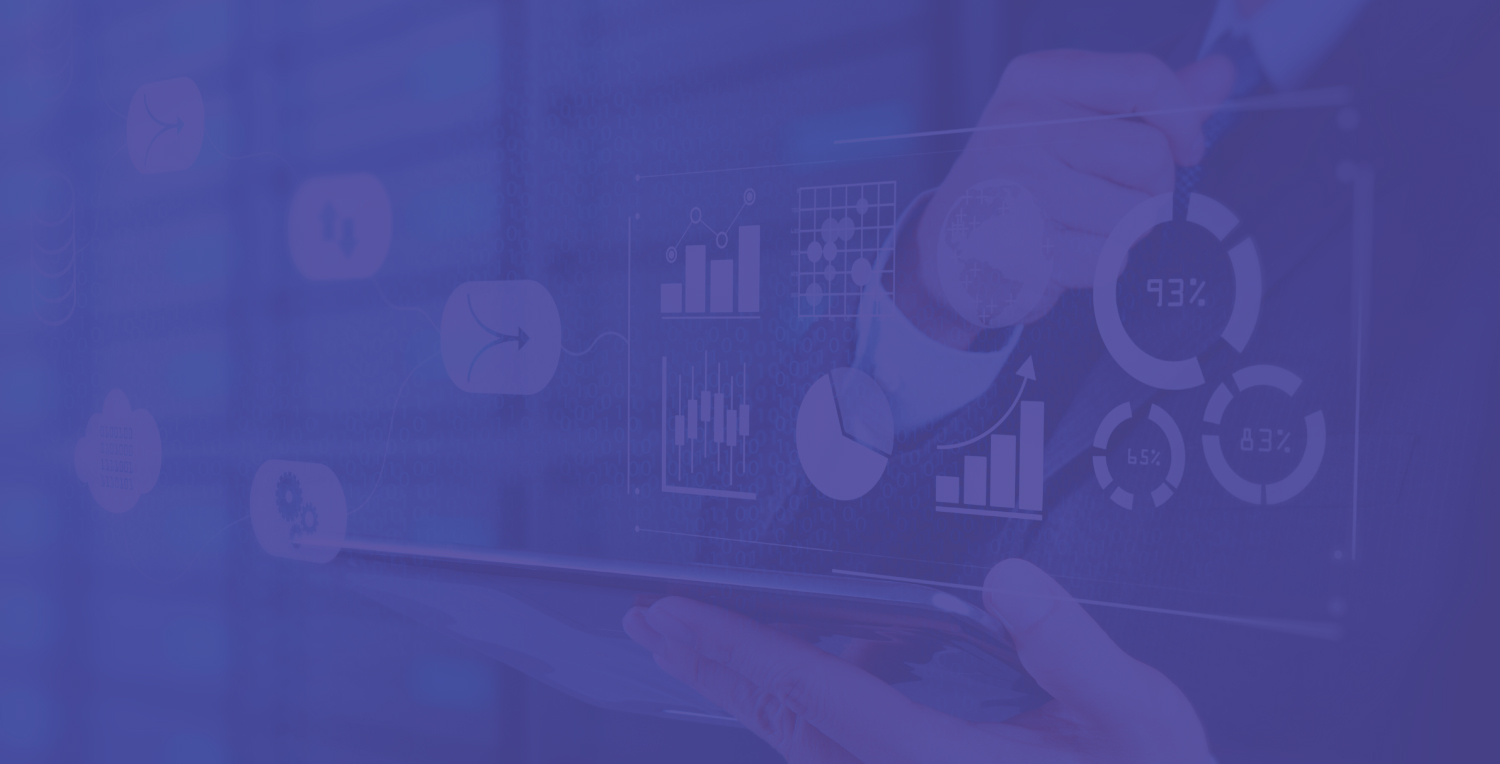 Paladin
Behind your data point is a living, breathing Paladin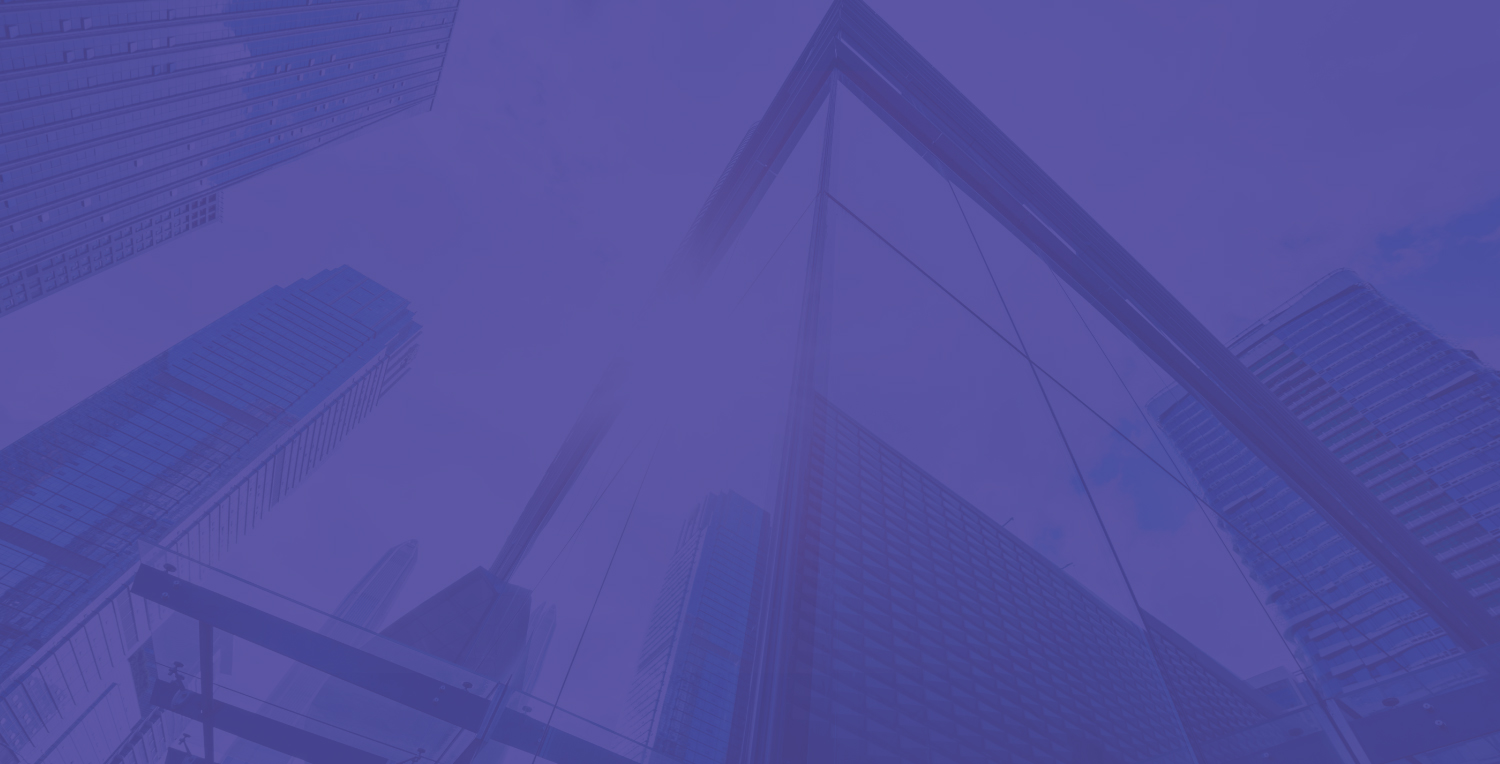 Paladin
Behind your data point is a living, breathing Paladin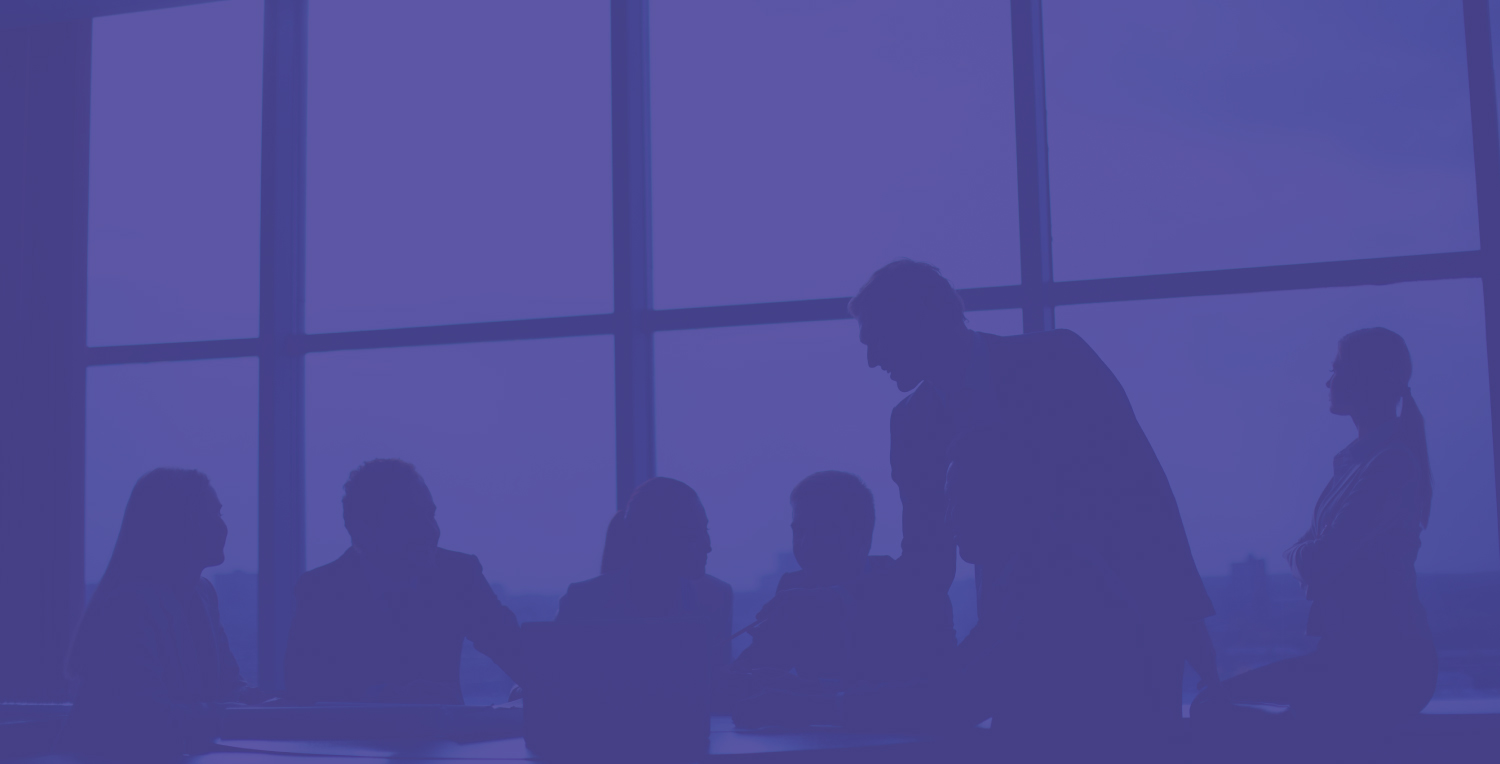 Paladin
Behind your data point is a living, breathing Paladin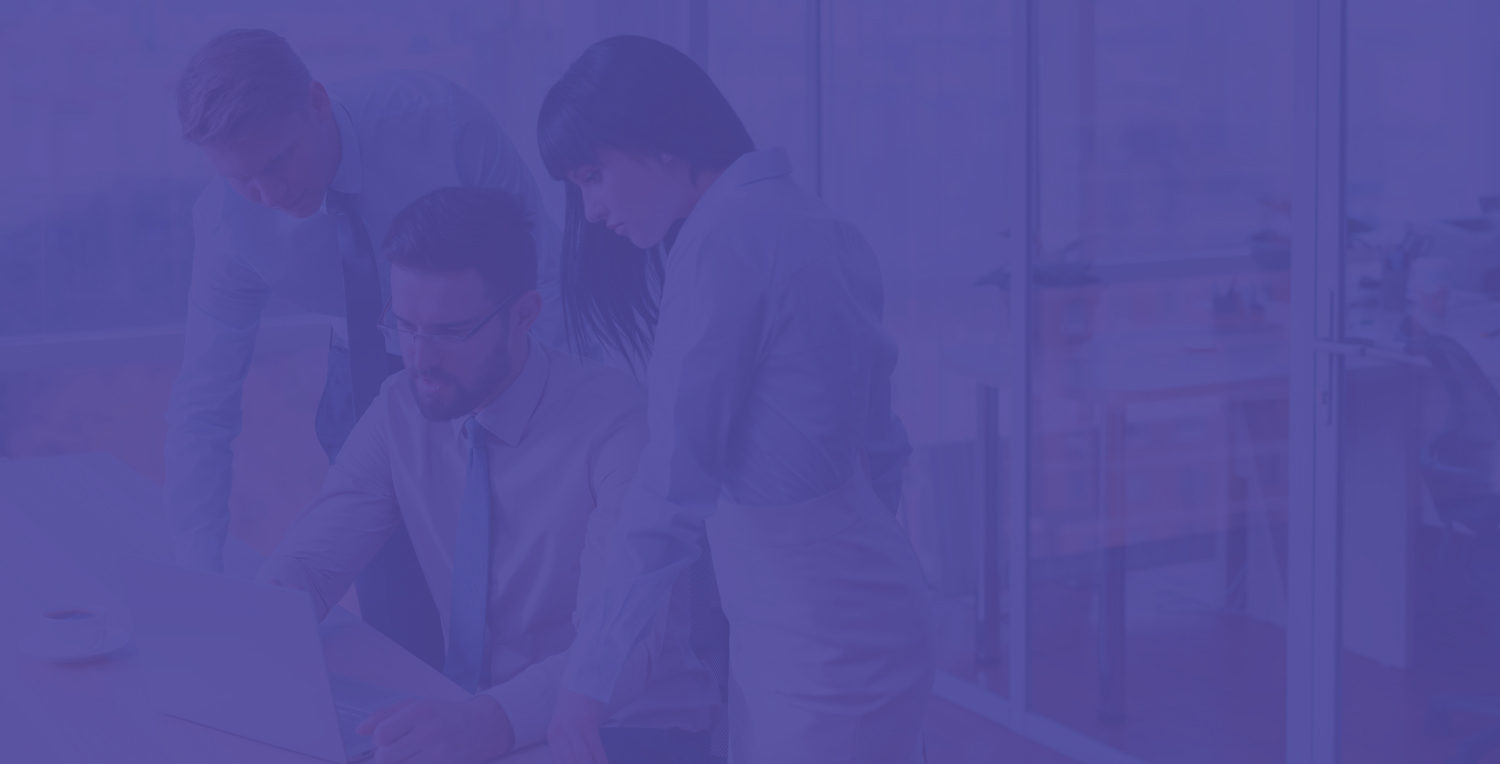 Paladin
Behind your data point is a living, breathing Paladin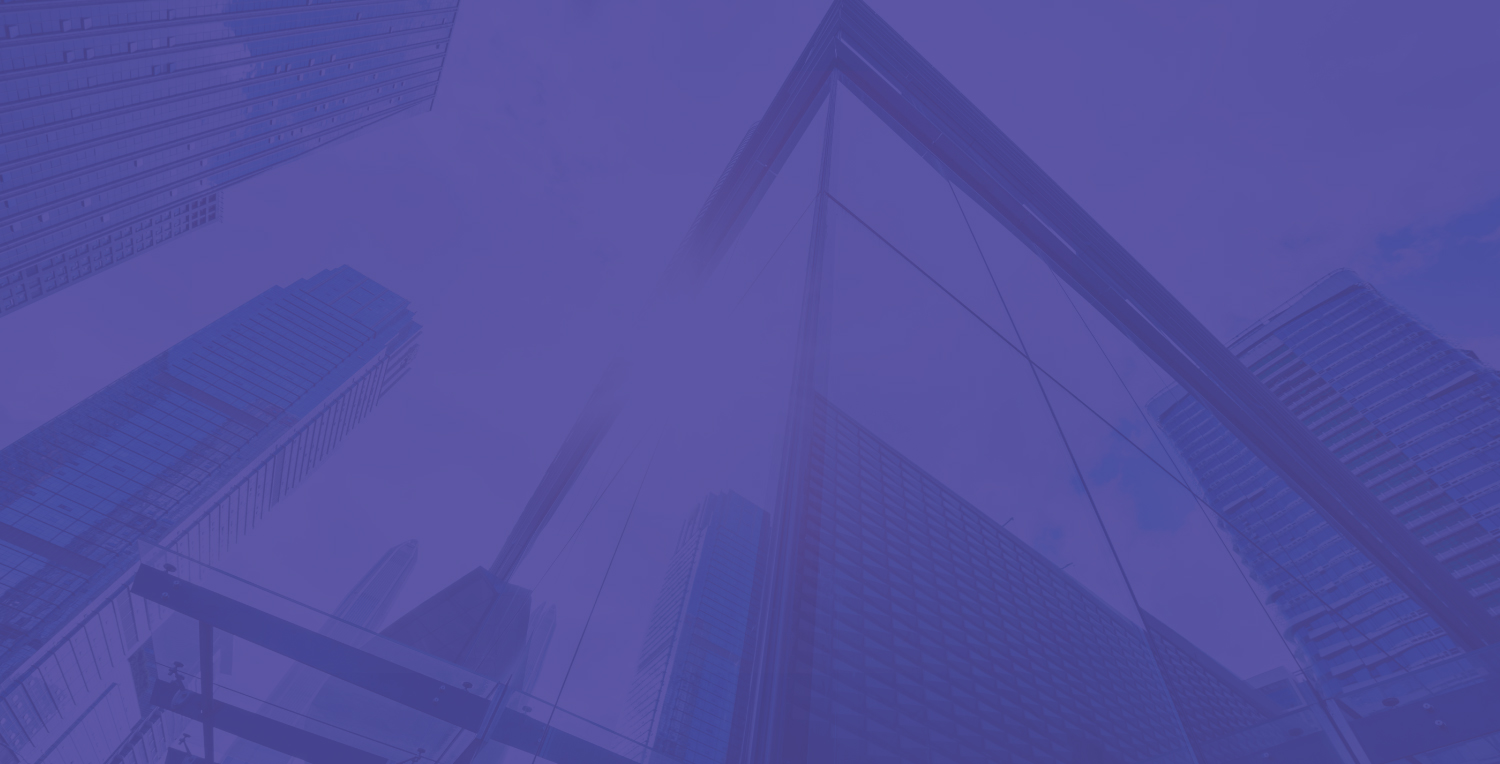 Paladin
We love clean design and advanced digital solutions











We help companies to make better decisions
The major purpose that Paladin serves for businesses is helping the organizations to take data-driven business decisions.

Who we are
The Paladins, the knights and champions of the realm, are the experienced group of IT Consultants; who believe an organization's ability to learn, and translate that learning into action rapidly, is the ultimate competetive advantage.

What we do
We provide valid, efficient and rapidly actionable solutions on client's data management, integration and presentation needs along with IT Sevice and Operation Management, through our offices in Hungary, Turkey and The United Kingdom

How we do
We function as the nearshore stakeholder to the businesses, offering a consulting-led approach with an integrated portfolio of technology led solutions. Our Customer-centric Service Model defines how we collaborate with you, offering specialized services and solutions that meet the distinct needs of your business.
Get your organizational information structured, analyzable and actionable with
"Smarter Decision Making Process"
Achieve Your Goals with Paladin
Every day, managers in all industries make critical business decisions based on limited information. Today, when competition is fierce and clients are hard to attract, a business needs more than just spreadsheets and a good feeling to keep operating at maximum efficiency.
Paladin helps any organization gather, analyze, and leverage a wide variety of data in order to gain a competitive edge and increase its visibility in a crowded market. We help you overcome poor performance management, wasting time on compiling multiple systems instead of analyzing data and reliance on tech teams to develop custom reports.
Experience True Business Performance
Paladin helps businesses to improve their customers, so that, they can take appropriate measures and drive their businesses.
We use the newest technologies to achieve superior results
Analyzing data is one thing; interpreting it for business is another.
Have A Project?
Let's Make Great Things!