Unlimited Power In The Age of Technological Progress.
Digital advancements have completely revolutionized our everyday lives, and one of the largest impacts felt has been in the business world. Paladin helps businesses to create data-driven culture, actionable analytics, efficient solutions on every thing related data and IT.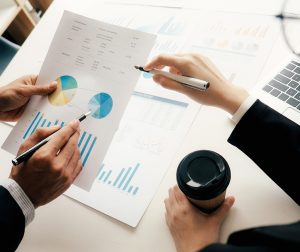 Business Intelligence
Paladin combines business analytics, data mining, data visualization, data tools and infrastructure, and best practices to help organizations to make more data-driven decisions.
Data Management
The practice of collecting, keeping, and using data securely, efficiently, and cost-effectively is possible with Paladin expertise.
Information and Communication Technology
At the end of the day, your IT is about your needs. As you prepare for the IT management challenges ahead, we'll lead the way with new solutions, contextual integrations, and other advances that can only come from a company singularly dedicated to its customers.
Corporate Performance Management
Many managers need different reporting, analysis and forecasting methods to manage their strategies and performances.Paladin consultants can provide integrated solutions with existing systems in all processes of analysis, modeling and development of the above processes on different products.
SOME REASONS TO WORK TOGETHER
We Create For Clients Worldwide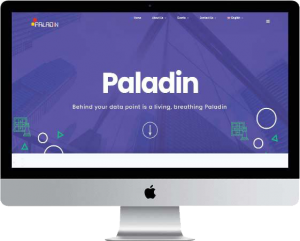 OUTSTANDING FEATURES
A Consulting Agency Driven by New Technologies
Paladin Bilişim has been established in 2014 by Uğur Aladinler to provide valid, fast and efficient solutions on clients' data management, integration and presentation needs. Starting with the first few months successful projects followed, and Paladin has not only increased the number of clients and projects but has effectively developed valuable partnerships with very important companies and has worked intensively on providing all consultants with training and certification.
"Paladin will become one of the largest consultancy teams for our country and region in 2020's, all my fellow team members should share this vision and mission."
H. Uğur Aladinler
Not just an average IT Consultant company.We help you see what data is showing you.